Isomorphic a. Being of the same shape and general appearance, but not of the same ancestry, as something else. As, for example, any pet dog and its owner — more especially, any show dog and its owner.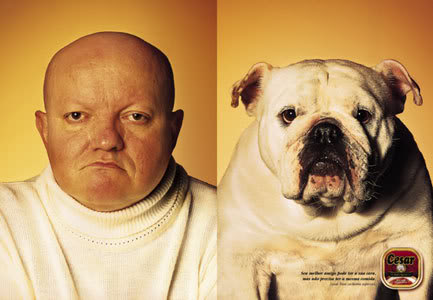 Each Tuesday, we'll offer up a Superior Word for the edification of our Superior Readers, via the volumes of the inimitable Peter Bowler. You can purchase all or any of the four
Superior Person's Books of Words
from the Godine website. Isomorphic appears in the first.